Rafih Auto Group is having the BIGGEST Winter Tire Sale of the year!
Save up to $125 off select tires with Winter Tire Rebates. Check out wide selection of high quality, high-end tire brands & rebates on BFGoodrich Tires, Uniroyal, Michelin, Toyo Tires, General Tire, Pirelli, Continental, Yokohama, Cooper Tires, Goodyear, Bridgestone and Hankook.
Book an appointment online for quotes, locations & availabilities. You can also download our Winter Tire Rebate coupon online today! Save up to $125 on select tire brands while supplies last.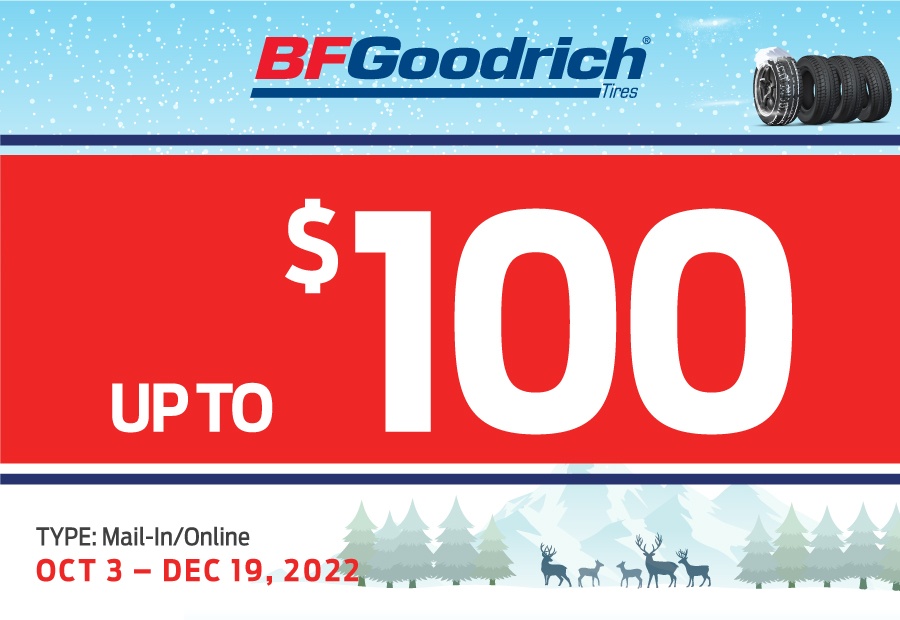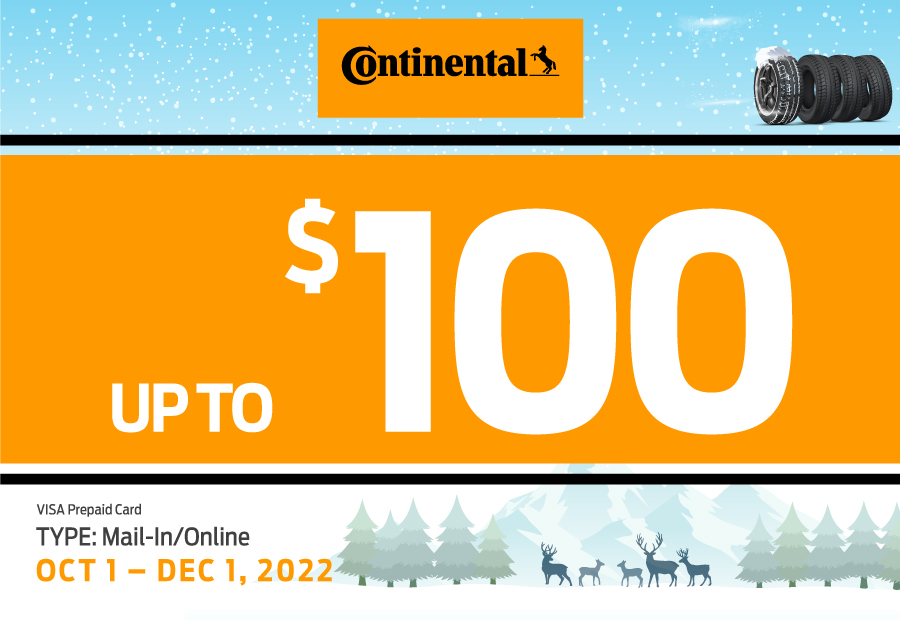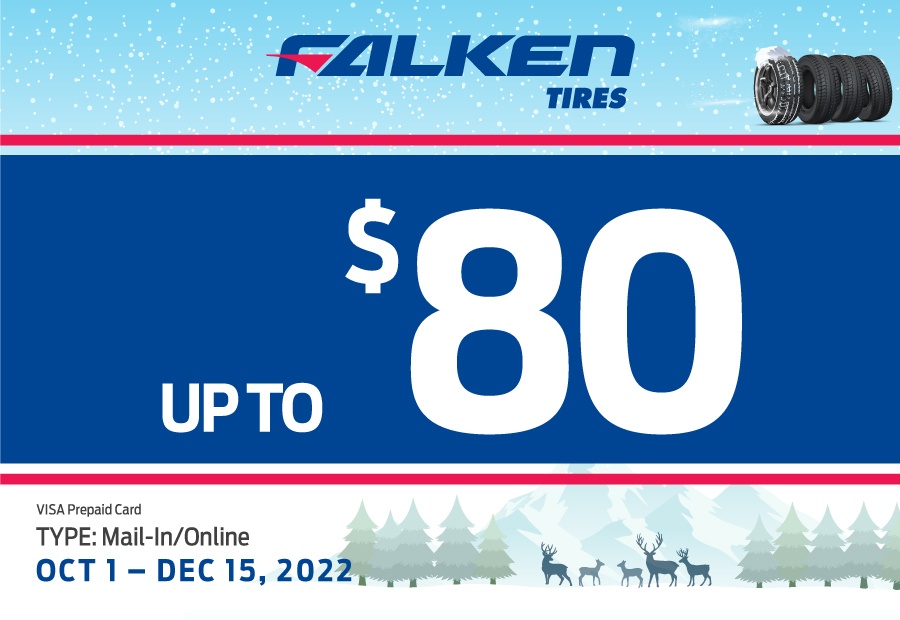 Brandy in the service department was phenomenal!!! I had to be somewhere and she ensured my car would be ready for me. I waited for the car and as promised it was done quickly and efficiently....it was even washed!!! Thank you Brandy!!!
I switched to Performance Ford because they were on top of their game. After purchasing 7 new vehicles since 2010 and dealing with the other dealership, Performance Ford was light years ahead for customer service and satisfaction. I would like to thank Elaine Rueger for always going the extra mile...
I've only had to deal with this dealership a couple of times so far. Staff is friendly, parts desk and service seem quite knowledgeable and professional. I was surprised when I got a tire quote that it was relatively competitive with the going rates elsewhere. The place is clean and comfortable. Bathroom was clean.
I brought my mustang in to have the airbag replaced and the service was just amazing. Everyone working in the service area was so accommodating, and even offered me coffee upon driving in. They were all personable, and explained everything that was being done . I highly recommend Performance Ford.
Always happy with the service I receive from Performance Ford. Always in for service within a week of calling, and I never have to wait long to get my shuttle home. My truck needed an oil change, and 3 recalls done, and I was so pleased with how quickly they called to say it was ready!
Excellent service through and through. I never have a lot of time on my hands so I was messaging late at night at the gym and surprised to get an answer. The person online was quite helpful considering the time! They set me up with a contact for the AM and took all my information and suggested I would expect to receive a call...